The global market for baby-care products includes hygiene and nutrition products, such as skincare, oral care, baby wipes, toiletries, sun care, and hair care, for infants up to the age of three years old.
In 2016, Hayco entered the baby-nutrition market via an acquisition producing formula bottles and accessories. We've since expanded our oral-care capabilities to develop infant power toothbrushes and accessories. In providing for the newest arrivals to our world, we take seriously the challenges and specifications of manufacturing in the baby-care market, especially safety concerns.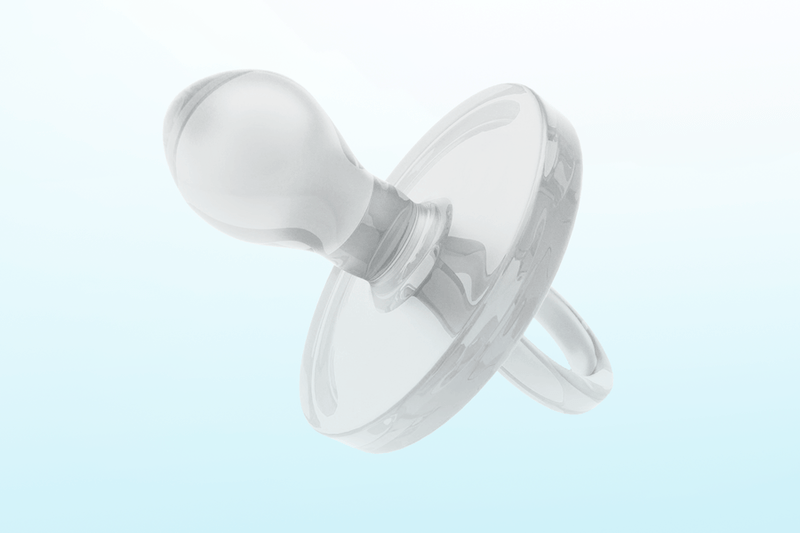 Liquid-injection molding for a silicone pacifier.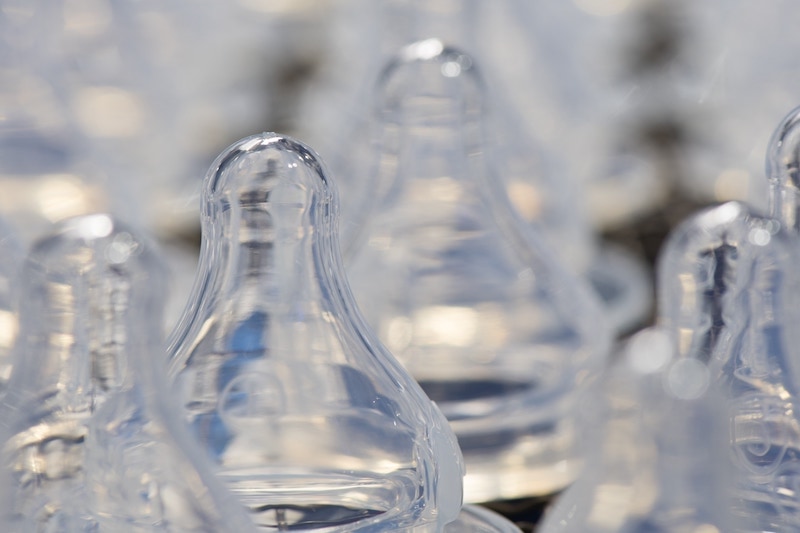 We manufacture baby-care products used for infant hygiene and nutrition.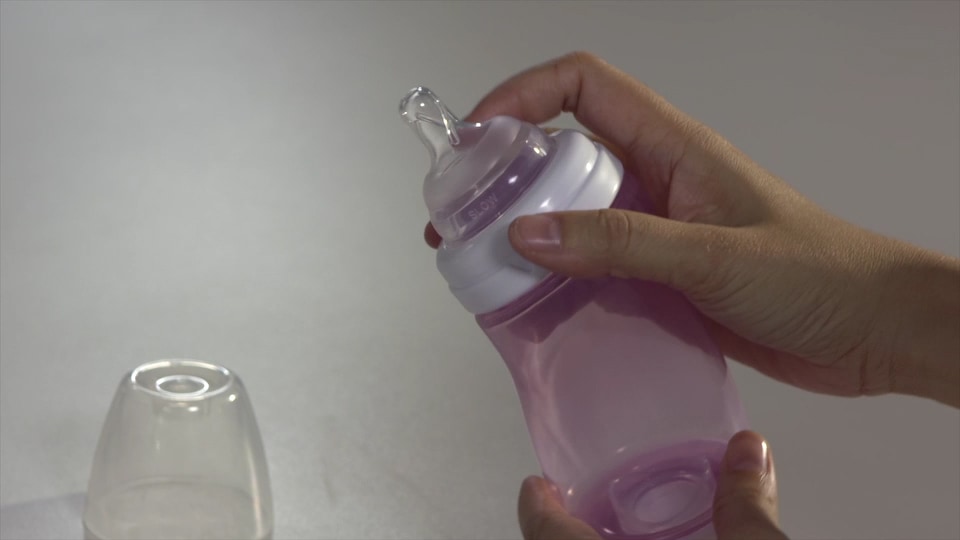 Injection stretch blow molding for a baby bottle.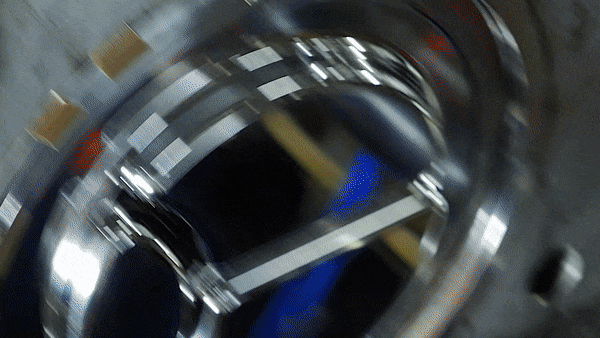 Insert molding technology for non-slip silicone baby plates.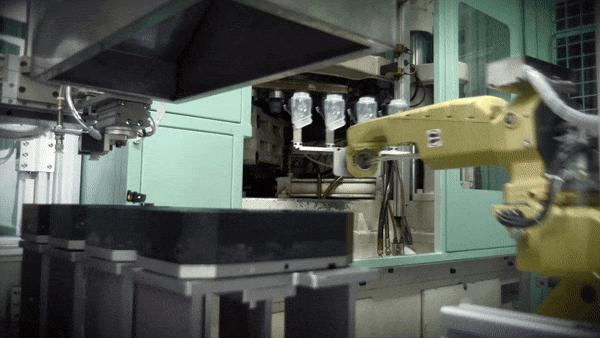 Injection molding robotic automation system for baby feeding bottles