Over the years, we've developed countless concepts into everyday consumer goods. We're proud that our products are part of people's lives around the world. Our in-house product-development team offers expert support to ensure we consistently deliver quality goods with efficiency.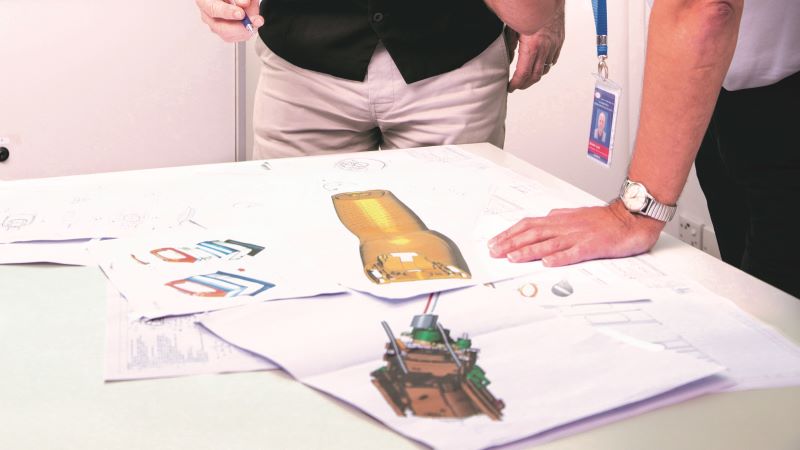 Co-innovation and Development
Our experienced, international team works closely with our customers at every stage – from the beginnings of an idea, on to design and development, and right through to production. We have the expertise and capabilities needed to support joint product development and to help engineer products for manufacture, including rapid prototyping, 3D computer-aided design and in-house testing at Hayco laboratories.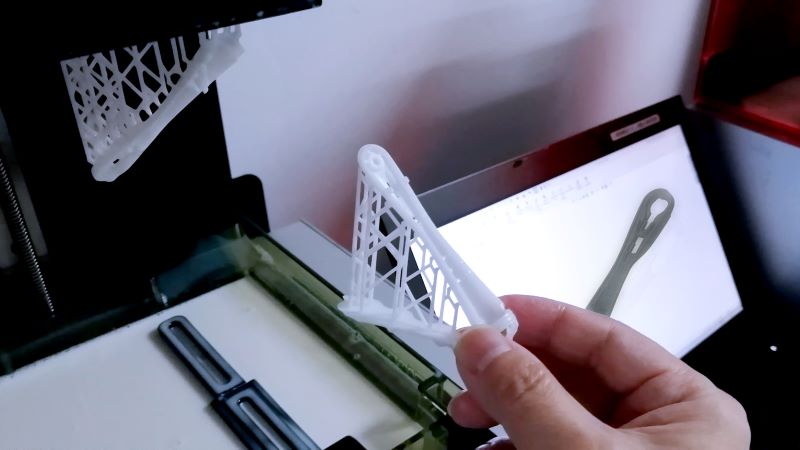 To bring ideas to life we routinely advanced simulation techniques to inform our design process. These include FEA, CFD, and Moldflow before we commit to expensive tooling. For complex analysis and simulations, we work with a network of trusted professionals who lend experience from all areas of design and production.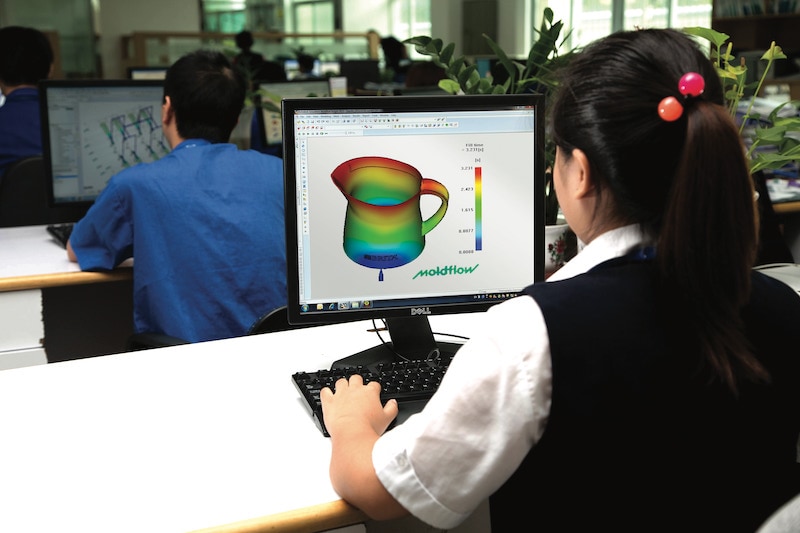 The industrial, mechanical, electrical and packaging-design expertise of our 150-strong team of engineers is unmatched. Whether a project requires stringent product-validation testing, molding and data verification, or tool development and material selection, the knowledge of our engineering team is critical.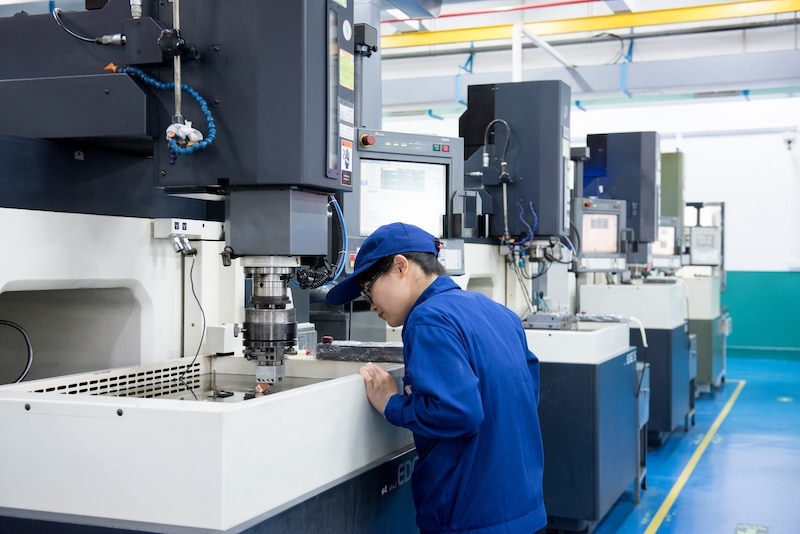 Using cutting-edge hardware and software, we offer rapid tooling and life-cycle management, which means that we can deliver services tailored to each project. Our precision in-house mold fabrication and maintenance services are vertically integrated and have cemented our reputation as one of the world's leading mold-makers.