In more than 37 years of operation, we've had zero customer recalls. This feat is a testament to our steadfast commitment to quality assurance.

All of our sites are accredited with single enterprise ISO certifications, including ISO 9001:2016, ISO14001:2015, and ISO13485:2016, the new international standard for medical devices. 
We keep a close eye on both functional and cosmetic assessment and conduct a full suite of evaluations to ensure quality, safety and performance of our processes and product.
Hayco's Total Quality Management (TQM) consists of four core components:
· Advanced Quality guarantees that products are design for maximized efficacy
· Supplier Quality that ensures purchased materials conform to expected standards
· Manufacturing Quality to ensure we build reliable products that delight consumers
· A global Quality Management System (QMS) that defines our business process and ensures compliance with institutional and customer standards.
Quality Lab Test & Certification
We offer complete solutions for quality testing and failure analysis, including microbiological testing and X-ray, for clients across a range of industries.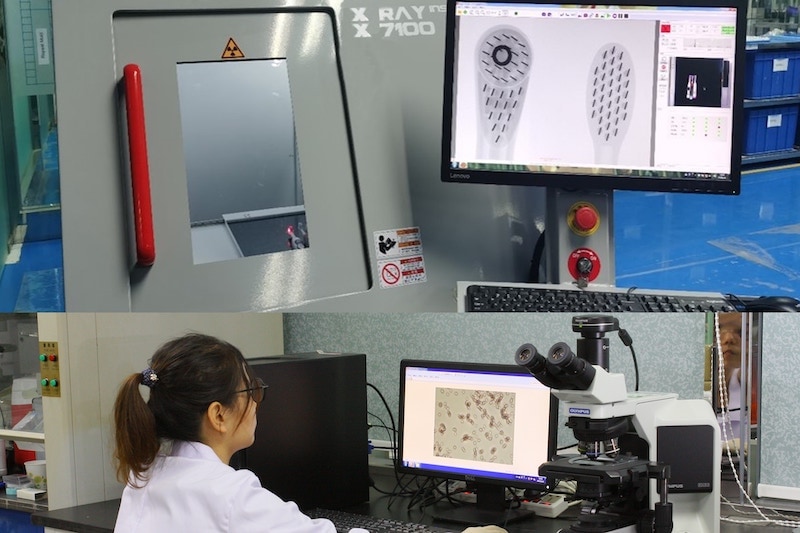 By continually investing in our quality-assurance processes, we ensure they're the best they can be. We stay up to date with official accreditation standards and regulations, and we offer full microbiological testing and traceability in accordance with FDA standards.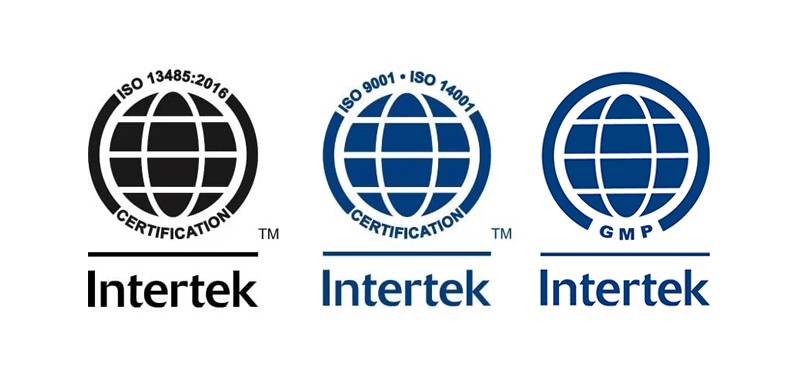 Global Quality Certificates and Compliance
ISO50001 Energy MS Certificate
| CQC
| Since 2016
IETP Certificate
| ICTI
| Since 2006
GSV Global Security Verification
| Intertek
| Since 2008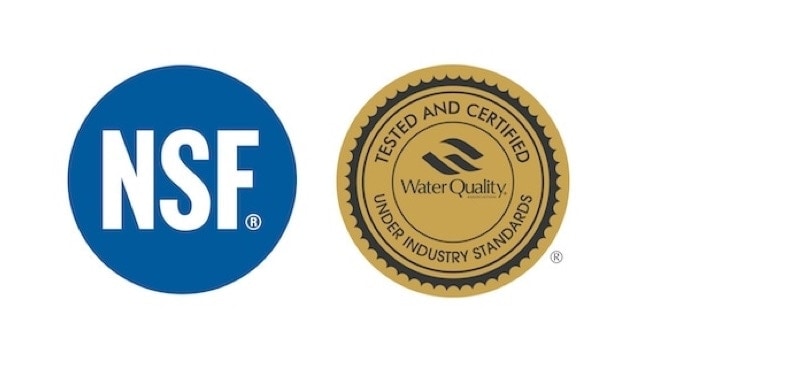 NSF Certificate                                   WQA Certificate