Our Story
Generation in the Making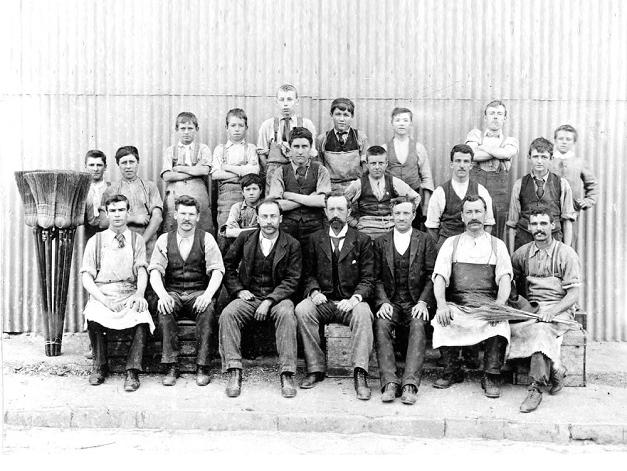 Humble Beginnings
When William E. Hay founded S. A. Brush Co. Ltd in Australia in 1892, it was a small broom and brush manufacturer with a big dream. From generation to generation, the company grew, upgrading its capabilities and transforming into the national industry leader SABCO.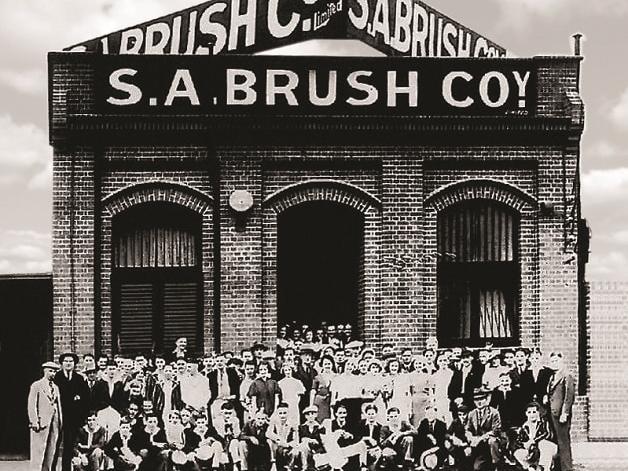 Hayco Was Founded
With considerable foresight, William's grandson Donald Hay anticipazted Asia's rise as a global manufacturer and, in 1983, confident and determined, he launched a new company in Hong Kong: Hayco.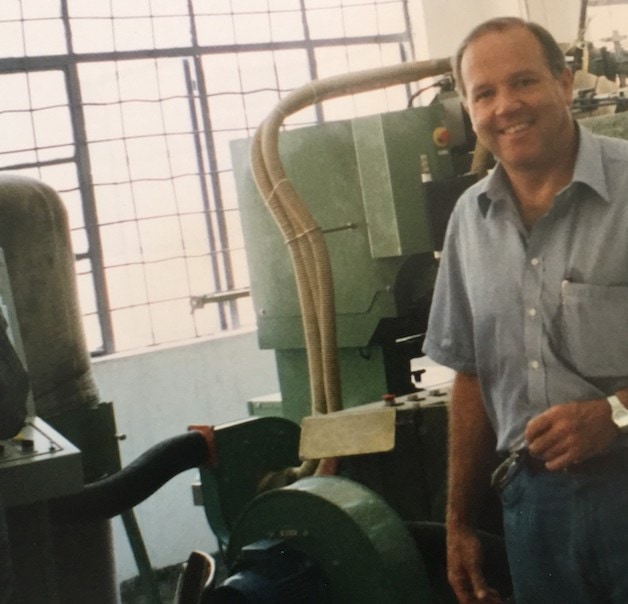 Expansion Into Asia
Hayco, then just a small but dedicated team, opened an injection-molding factory in Mainland China, where we focused on the family's specialty – brush-making. From there, Hayco's growth has been non-stop. For the past 37 years and counting, we have remained dedicated to our foundational values.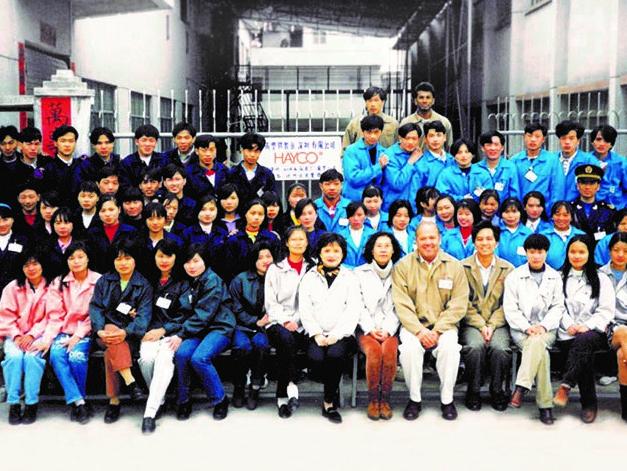 The Global Impact
Headquartered in Hong Kong, with three manufacturing sites in Mainland China and one facility in the Dominican Republic, we at Hayco are an experienced team of over 6,000. Together, we oversee all stages of production, from product development to molding, and from packaging to supply-chain solutions.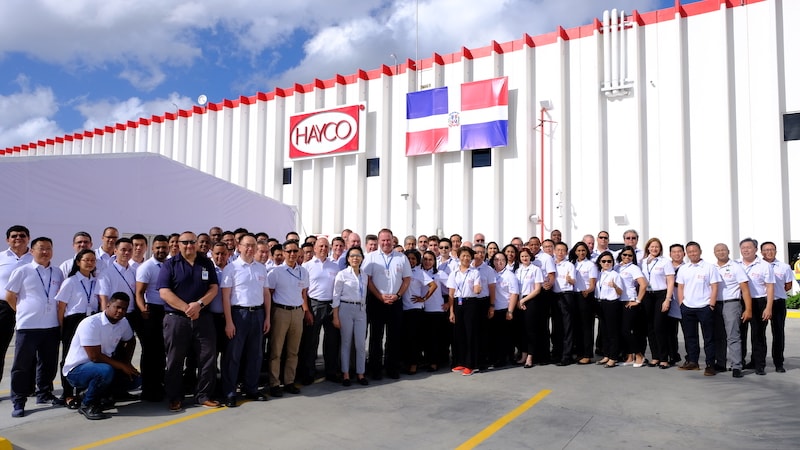 The Hayco Journey