Our packaging solutions cut down on costs and increase protections, all while providing innovative retail displays that communicate key brand messages and unique selling points.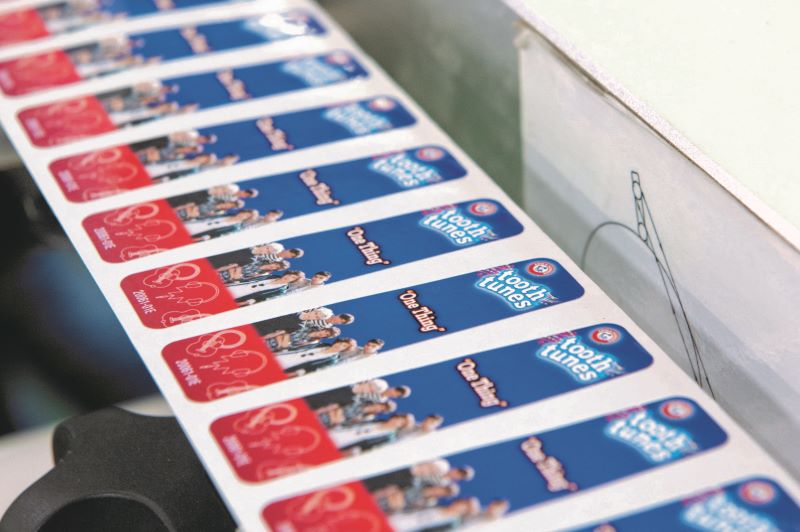 We offer the latest and most effective decoration technologies – silkscreen printing, pad printing, inkjet printing, in-mold labeling, hot foil printing, laser engraving, to name a few.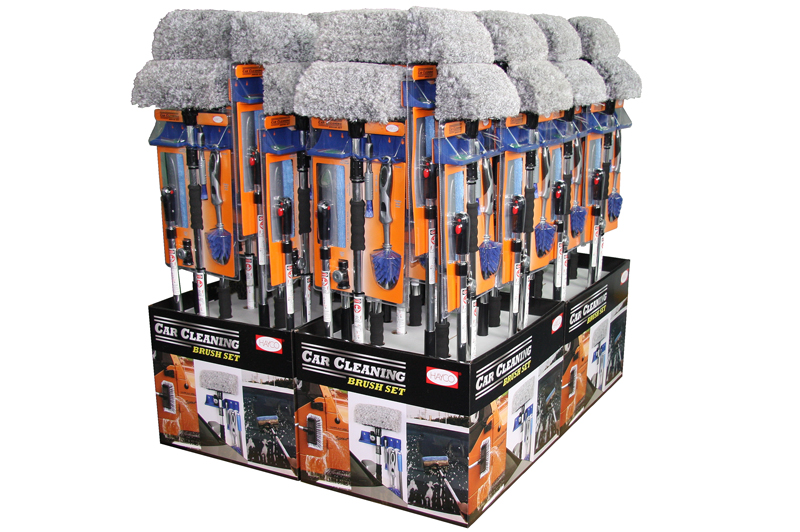 Our high-speed automated capacity packaging solutions include blister card or clamshell packaging, display-box, shelf-ready and retail-ready packaging, and point-of-sale or point-of-purchase packaging for the retail industry.