Our Facilities
Always a step ahead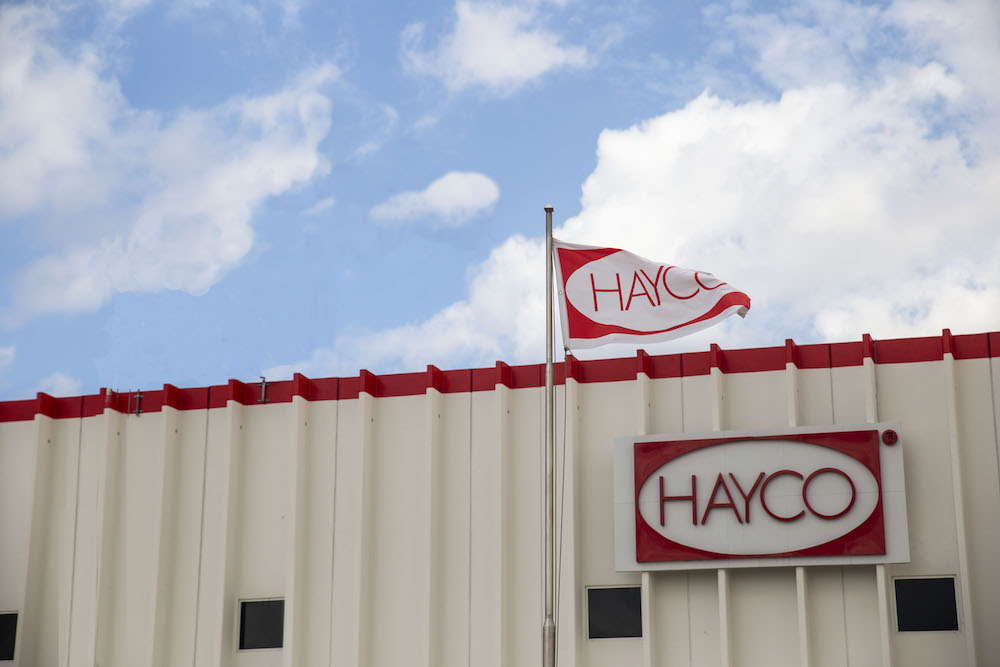 Our sites in Mainland China, headquarted in Hong Kong,
and facilities in the Dominican Republic form a strong
network. Whenever and wherever we're needed to
manage all customer calls and requests. We continue to
make investments to broaden our capabilities and expand our business.

Our facilities offer a seamless solution under one roof. From the first spark of an idea to the final packaging, we hold ourselves accountable in every detail. Using the latest technologies, we verify each product according to our own exacting standards and those of our customers. All of our products undergo rigorous testing to ensure they are fit for use, and our in-house testing lab guarantees the highest performance standards.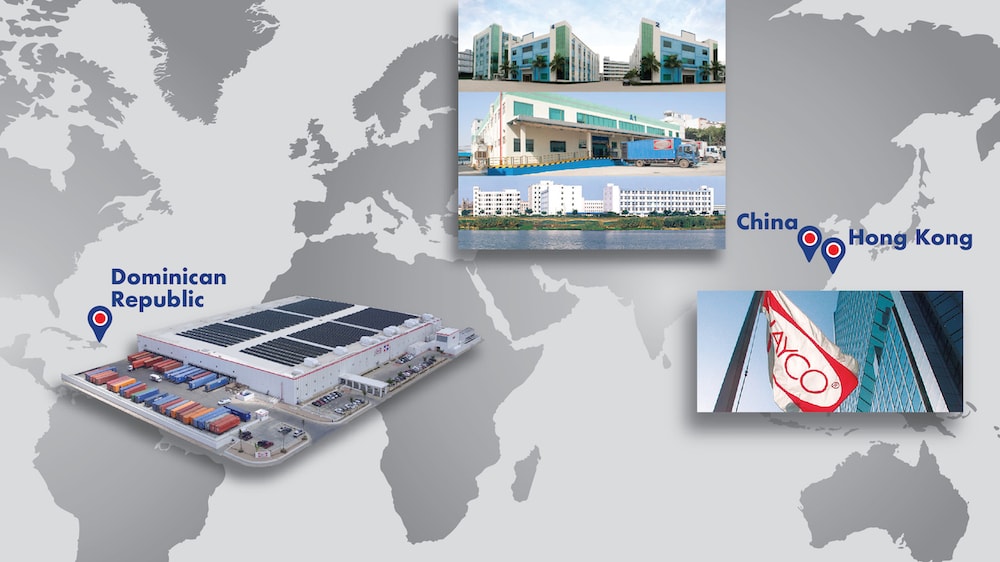 Mainland China
From design and development to injection molding, assembly and manufacture of complex electronic components, industrial cleaning equipment, and even quality-assured baby products, our Mainland China sites offer end-to-end solutions. We believe in keeping our teams flat. Engineers work closely with design teams to solve problems collectively and meet the challenges of each new product.
By investing in state-of-the-art equipment and new technology, we have earned the Smart Manufacturing Capability Maturity Level 3 for the manufacturing process of our plastic products in China.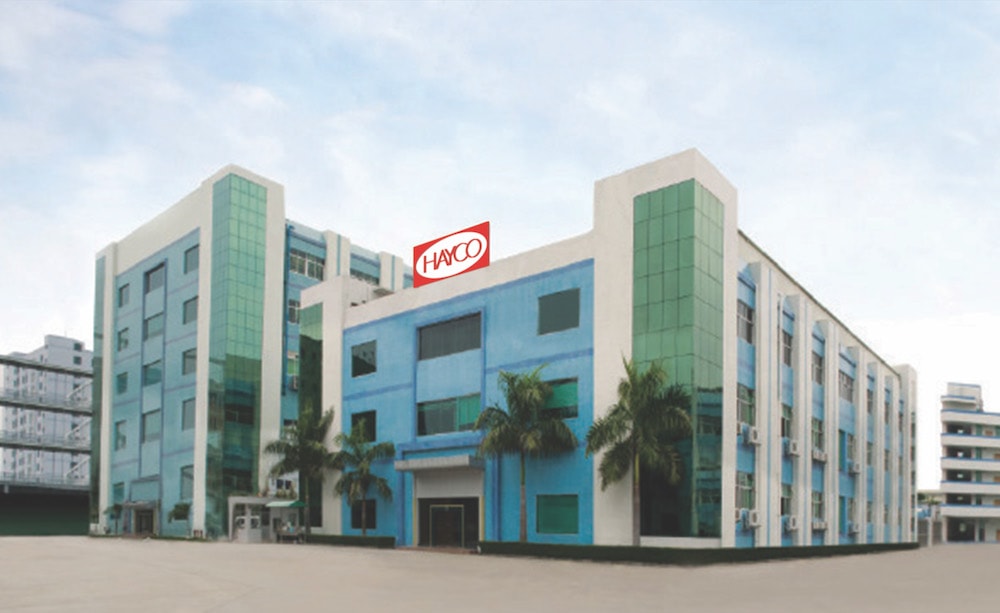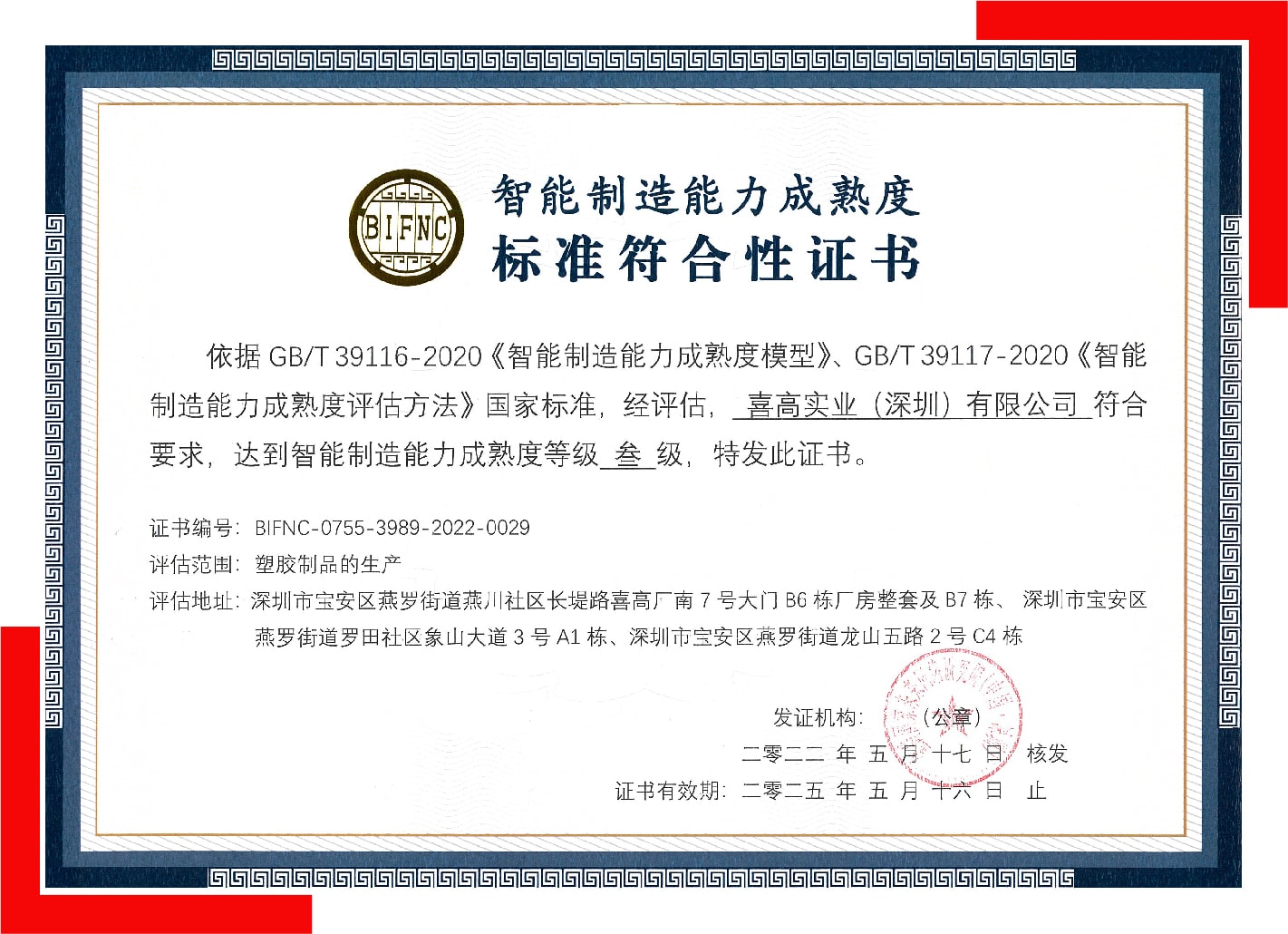 Dominican Republic

The Donald Espie Hay Building, our manufacturing operation in the Dominican Republic, focuses on high-quality injection molding and assembly. Our presence in the Caribbean puts us in close proximity to our United States and European customers. This enables us to respond quickly to changes in demand, new product promotions, marketing requirements, packaging alterations and more. We stay nimble and flexible so that we can fully support the changes facing our customers' businesses.

Our facility is not only the first Platinum LEED plastic-molding facility, it also runs 1.5 MW of solar panels on the roof, helping us to move towards sustainable power dependence, and reducing our carbon footprint to create a better future.