Brush-making is part of our heritage, which is why we're a long-standing leader in the household-cleaning sector. With high-speed bristling capabilities and output volume, we maintain strict processes of product validation and testing.
We are a major supplier of household-cleaning devices for large consumer brands, and we also offer our own-brand products for large retailers.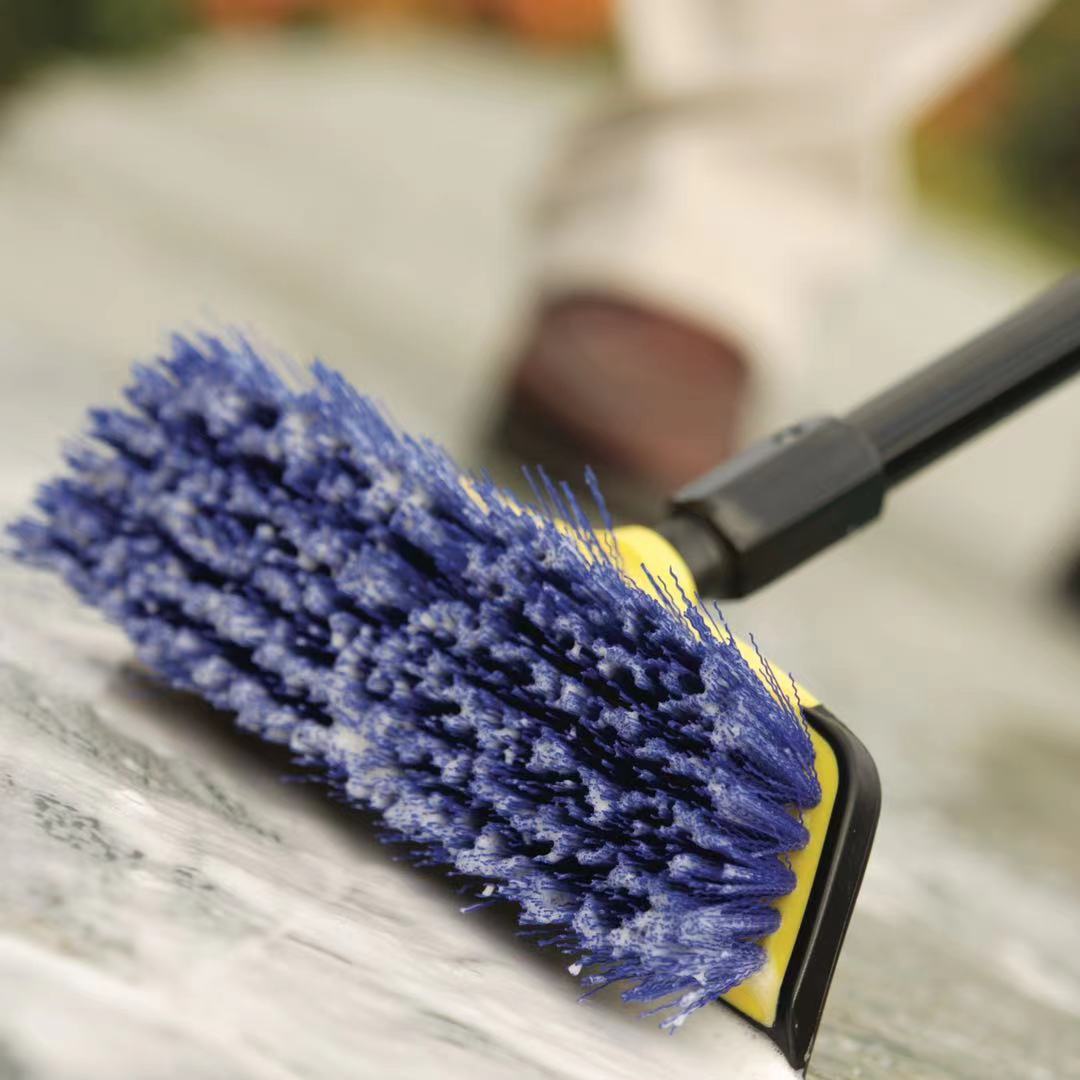 One of our top-quality household cleaning devices in use.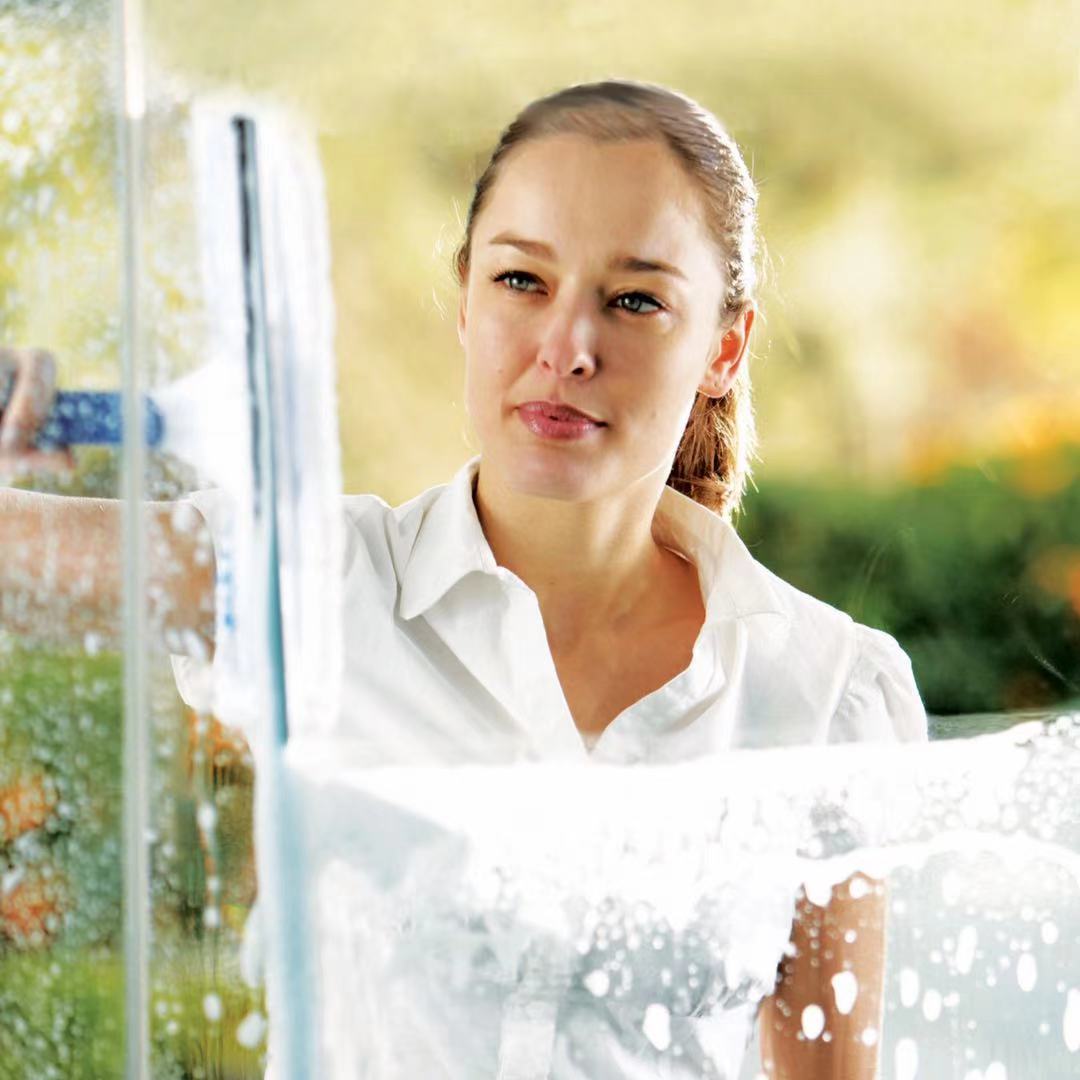 One of our bestselling window washing squeegee in use.